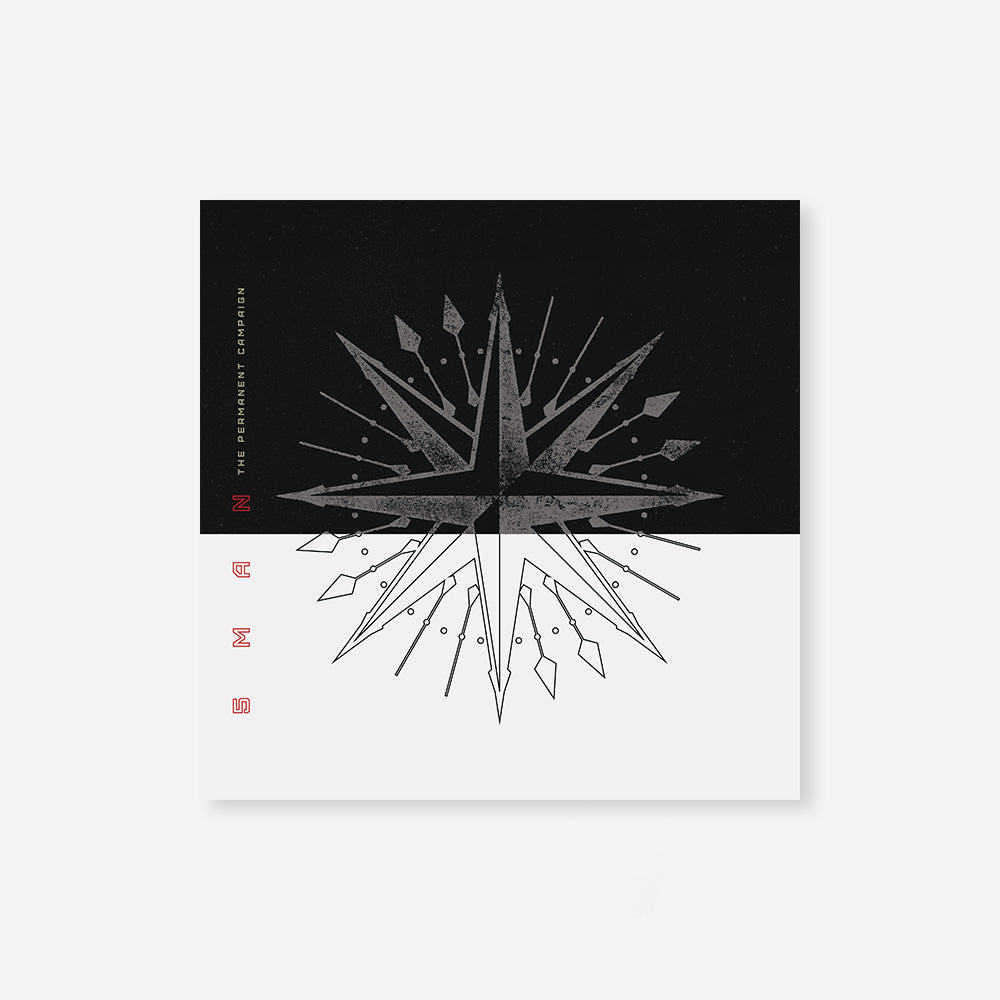 5MAN "The Permanent Campaign"
Digital Album
Download link available after checkout.
Tracklist:
01. So Many Wars, So Little Time
02. Romance for the Ages
03. Politics (A Love Story, Though I Don't Know Why)
04. Role Play
05. Some Heroes Are Born, Others Are Reluctantly Made
06. We're In This Together Whether You Like It Or Not (A Mourner's Petition)
07. The Permanent Campaign
Recommended Items
You might also like...
share how you wear
Share a photo to appear in our showcase. Make sure to tag your image with @weareboundbyblood.