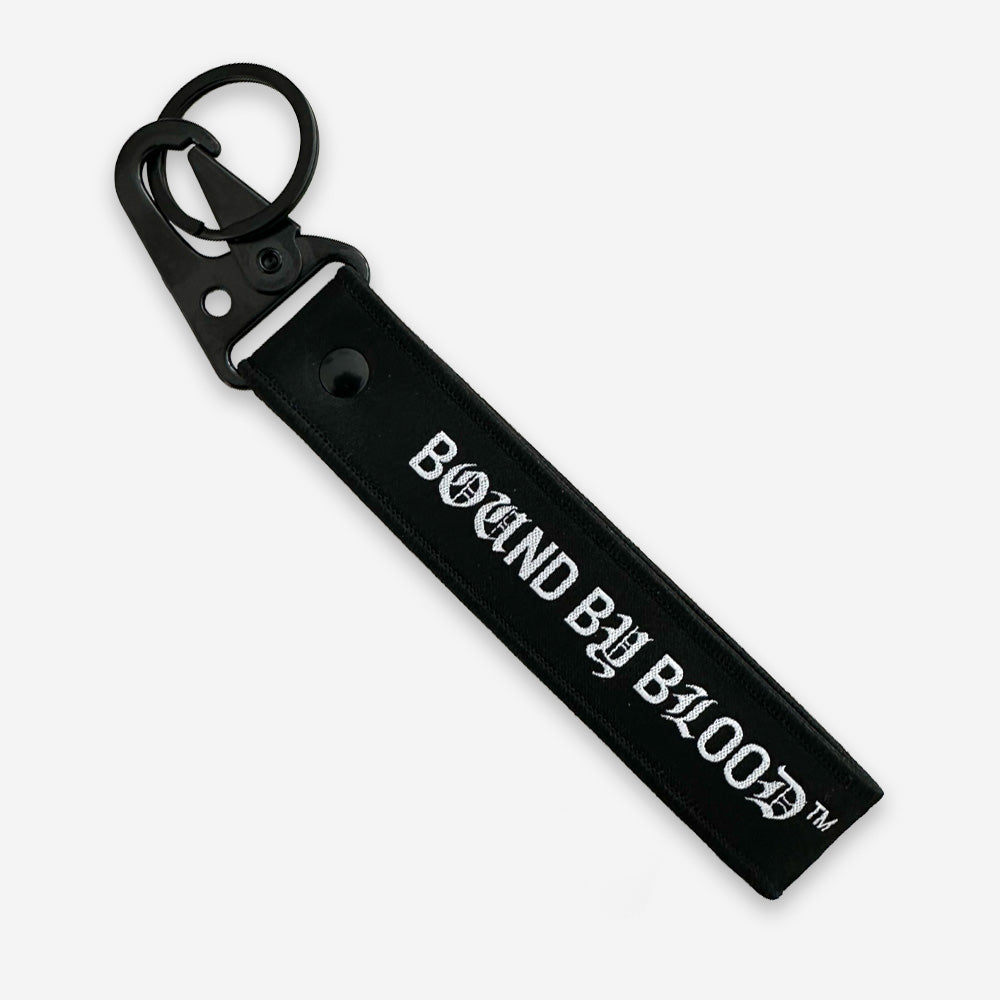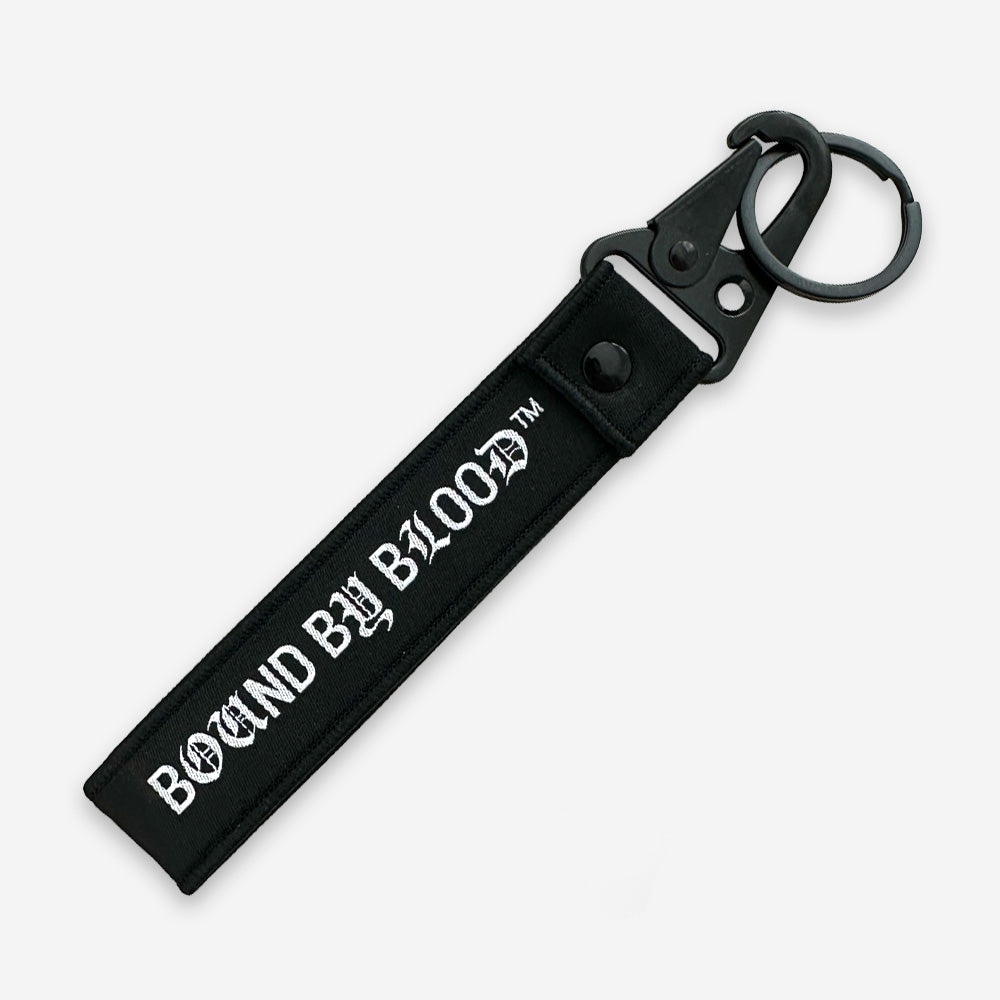 Bound By Blood Keychain
Black woven keychain / Bound By Blood text on both sides / Matte black metal hook and key ring / Approx. 6 3/8" x 1"
Add both keychains to your cart and save $5!
Recommended Items
You might also like...
share how you wear
Share a photo to appear in our showcase. Make sure to tag your image with @weareboundbyblood.