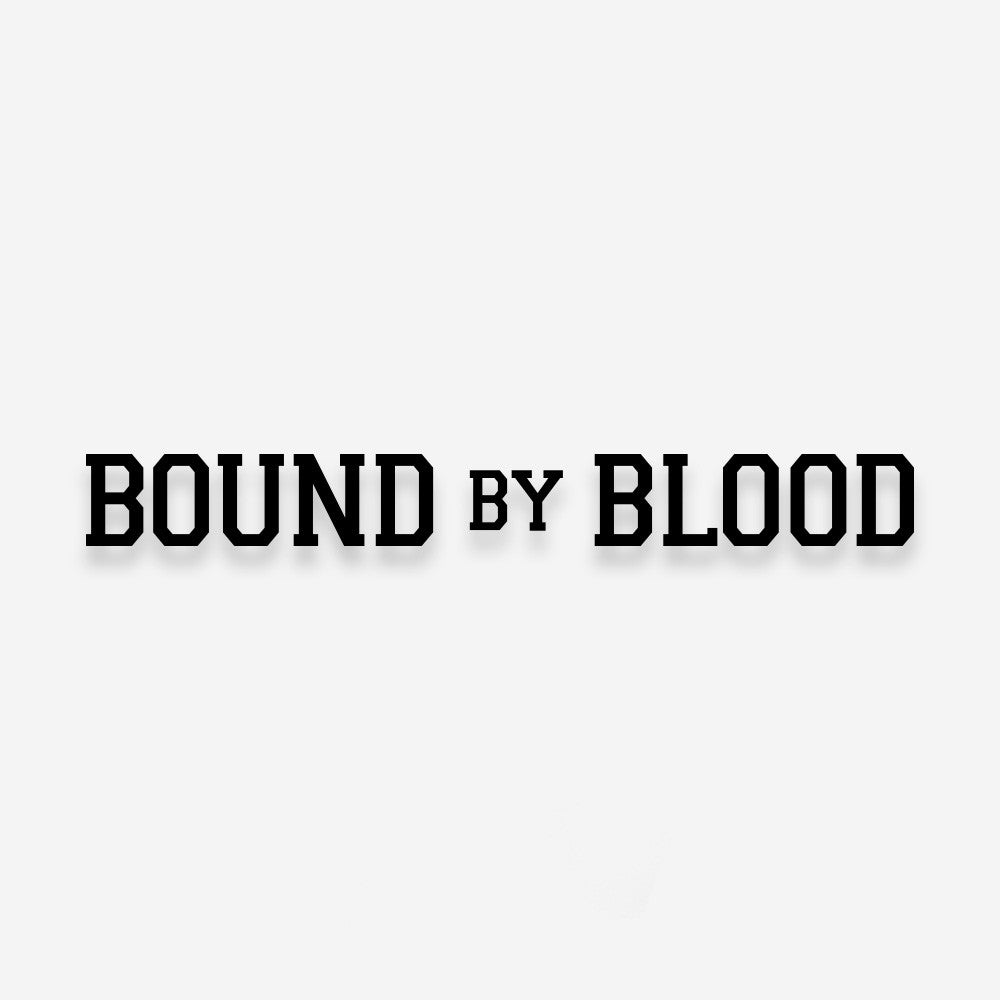 Durable, die cut vinyl sticker / Adds +5 cool points when applied to your car or bike / Available in matte black and gloss white / Approx. 11.5" x 1.25"
Recommended Items
You might also like...
share how you wear
Share a photo to appear in our showcase. Make sure to tag your image with @weareboundbyblood.