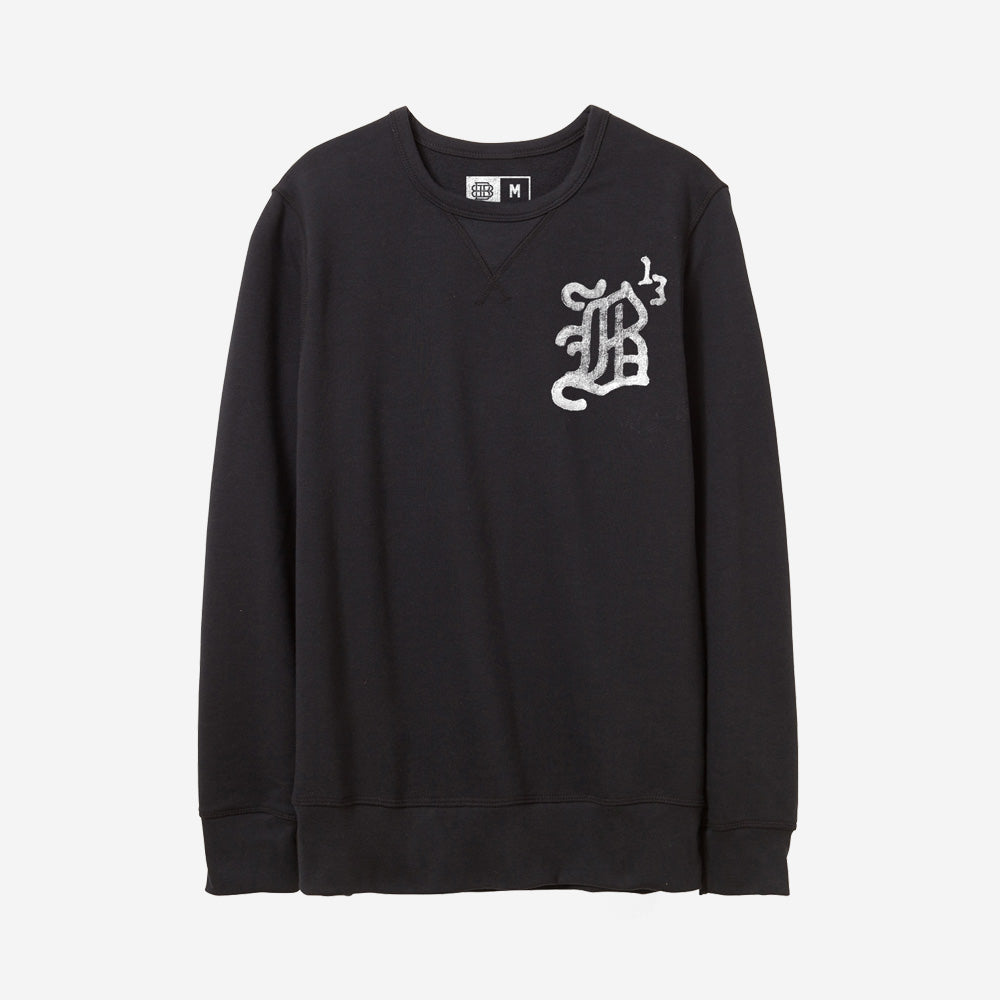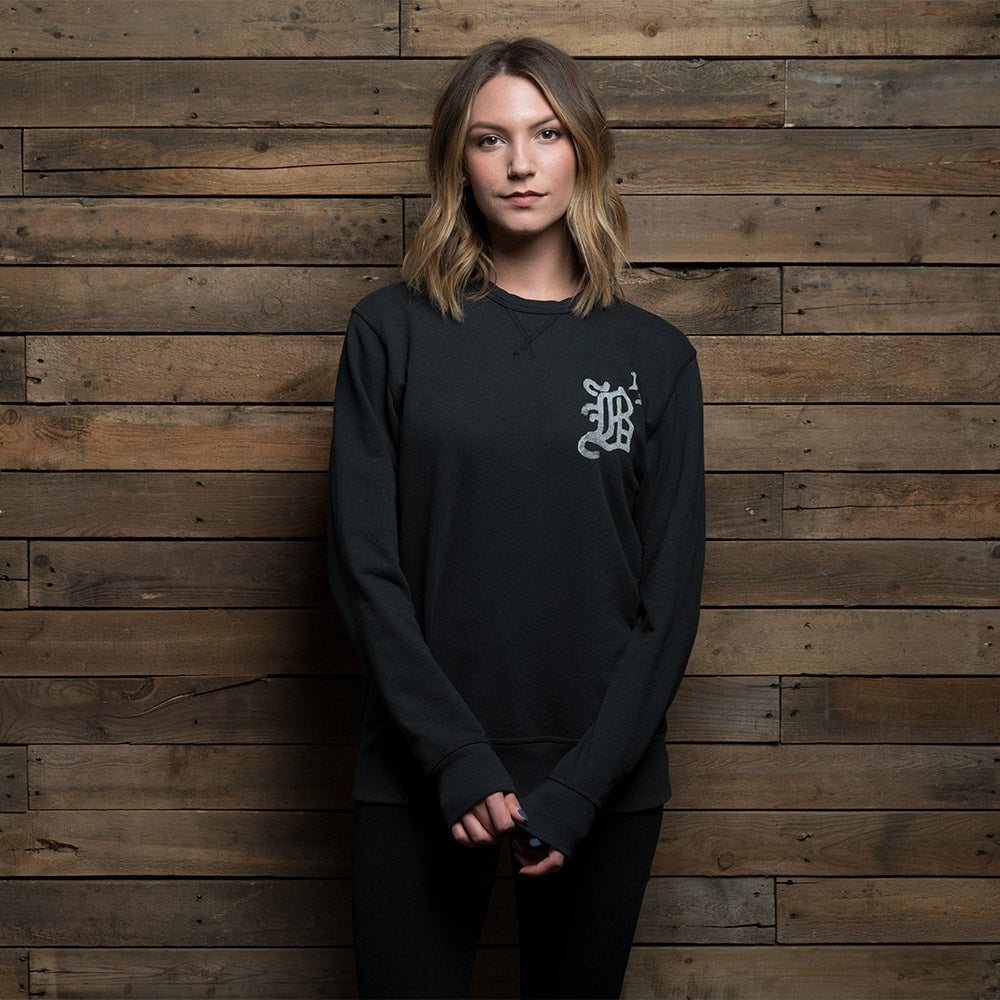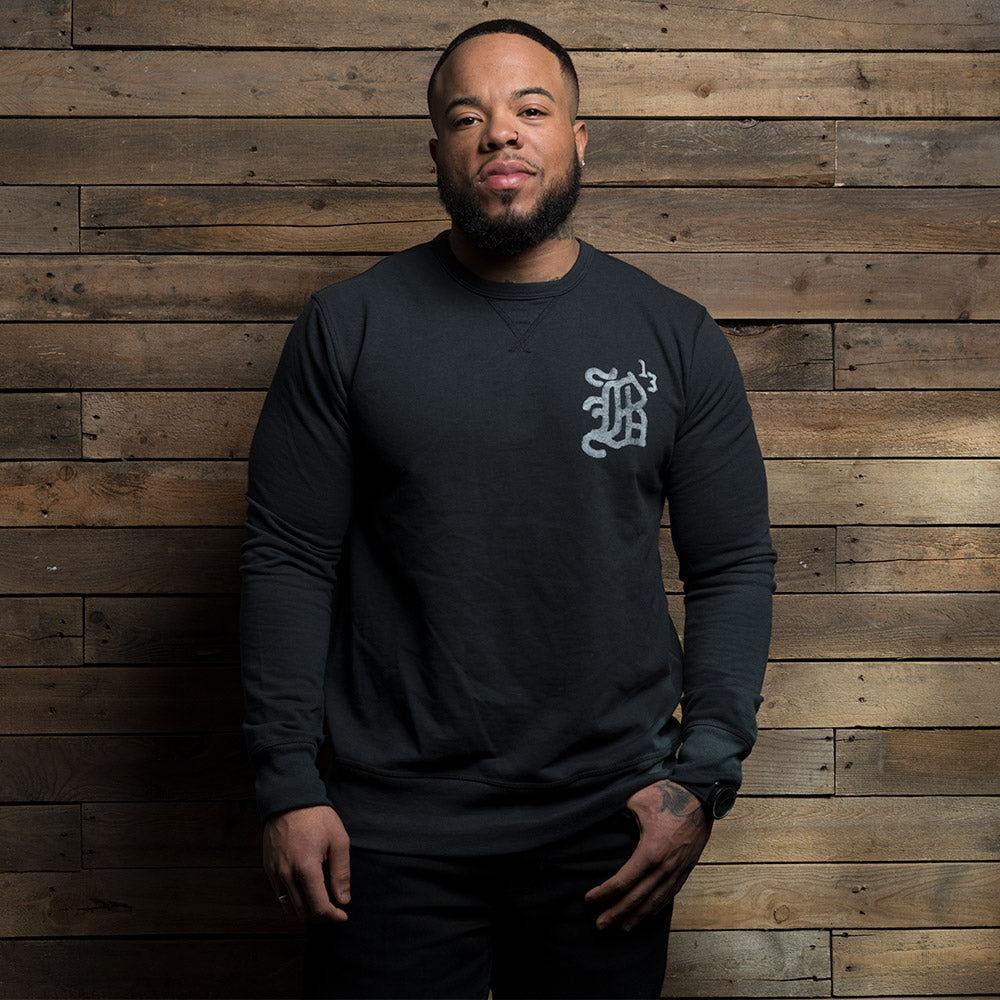 "B13" design block printed by hand - each print is unique / Vintage French Terry crewneck sweatshirt with Athletic V notch at neck / 50% Cotton, 50% Polyester / Imported
To preserve the quality of the block print, we recommend washing cold and hang drying.
FIT: Regular / SIZING: Unisex / WEIGHT: Medium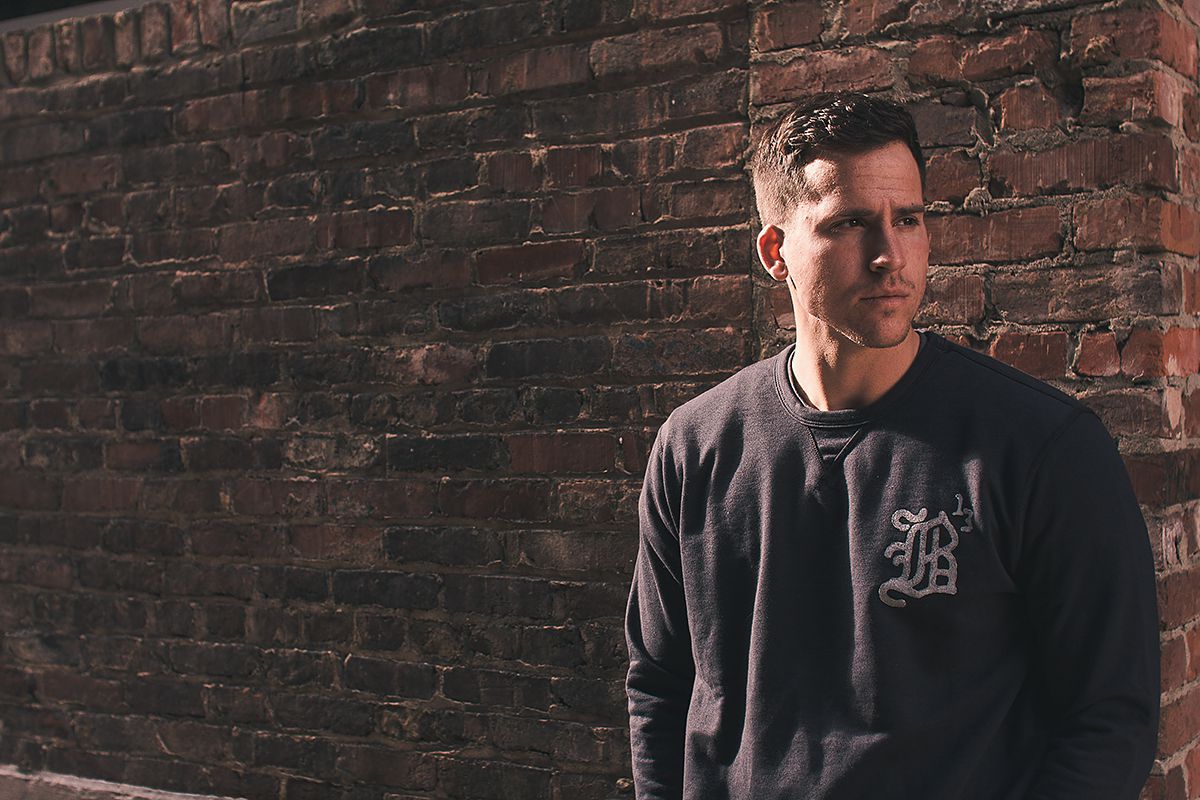 Recommended Items
You might also like...
share how you wear
Share a photo to appear in our showcase. Make sure to tag your image with @weareboundbyblood.