Limited
Edition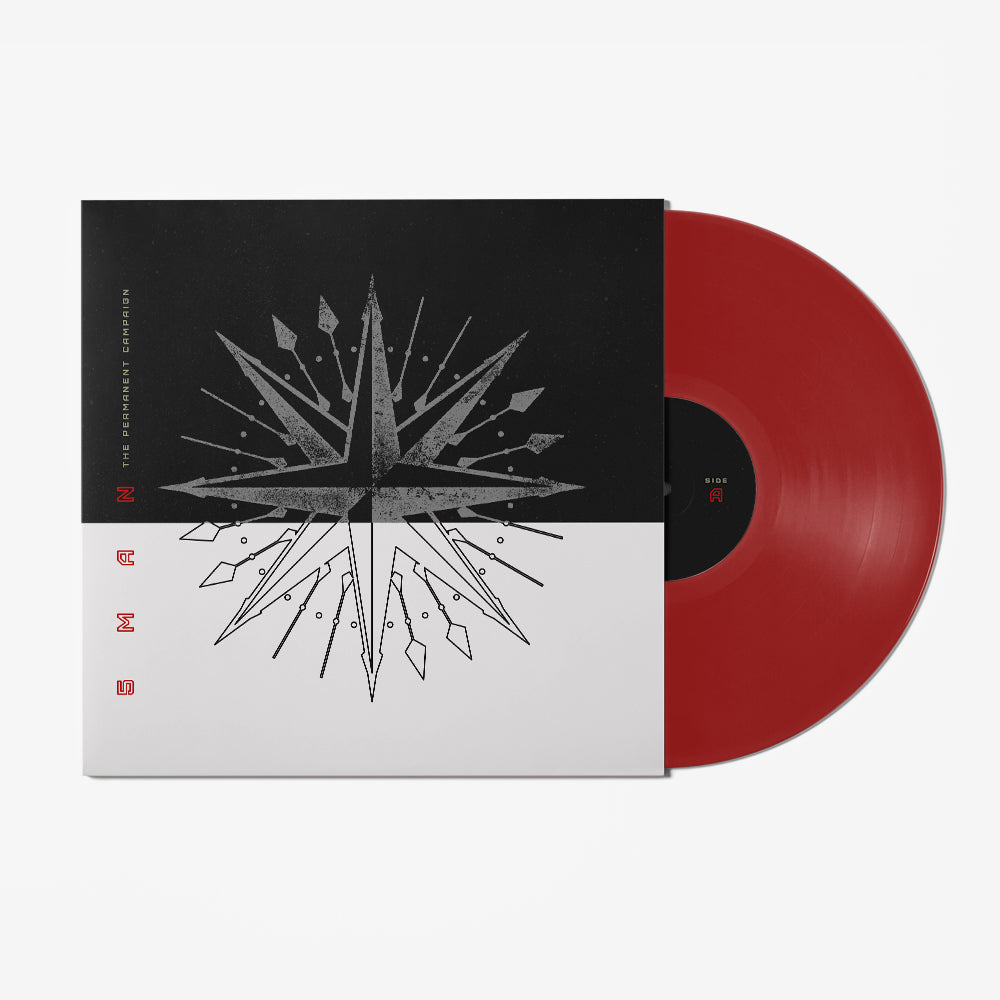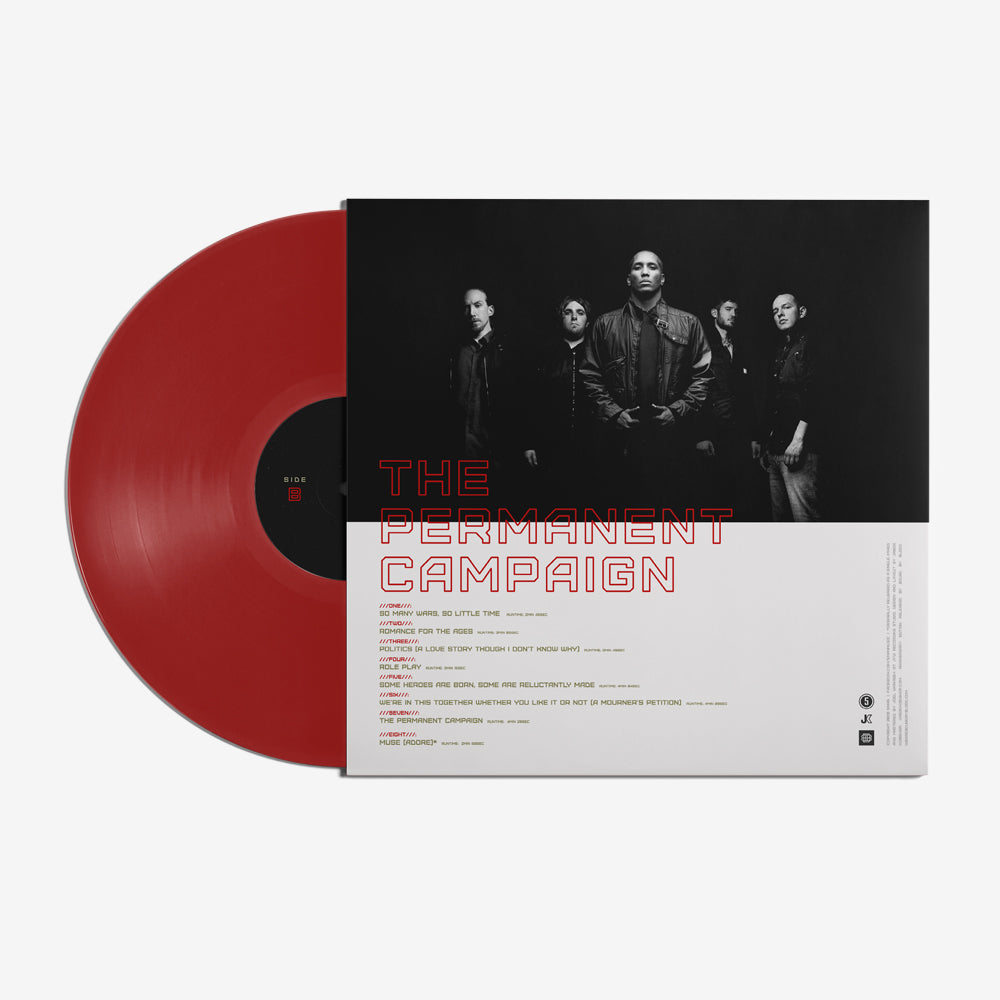 5MAN "The Permanent Campaign" Vinyl
Vinyl Album
We're proud to announce the first ever vinyl pressing of "The Permanent Campaign" by 5MAN. This release marks the 10-year anniversary of the band's most recent album and will be limited to 250 copies.
What you get:
(1) 140g red LP, redesigned artwork, and a digital download of the album (download link available after checkout).
Tracklist:
01. So Many Wars, So Little Time
02. Romance for the Ages
03. Politics (A Love Story, Though I Don't Know Why)
04. Role Play
05. Some Heroes Are Born, Others Are Reluctantly Made
06. We're In This Together Whether You Like It Or Not (A Mourner's Petition)
07. The Permanent Campaign
08. Muse (Adore)*

* Originally released as a single.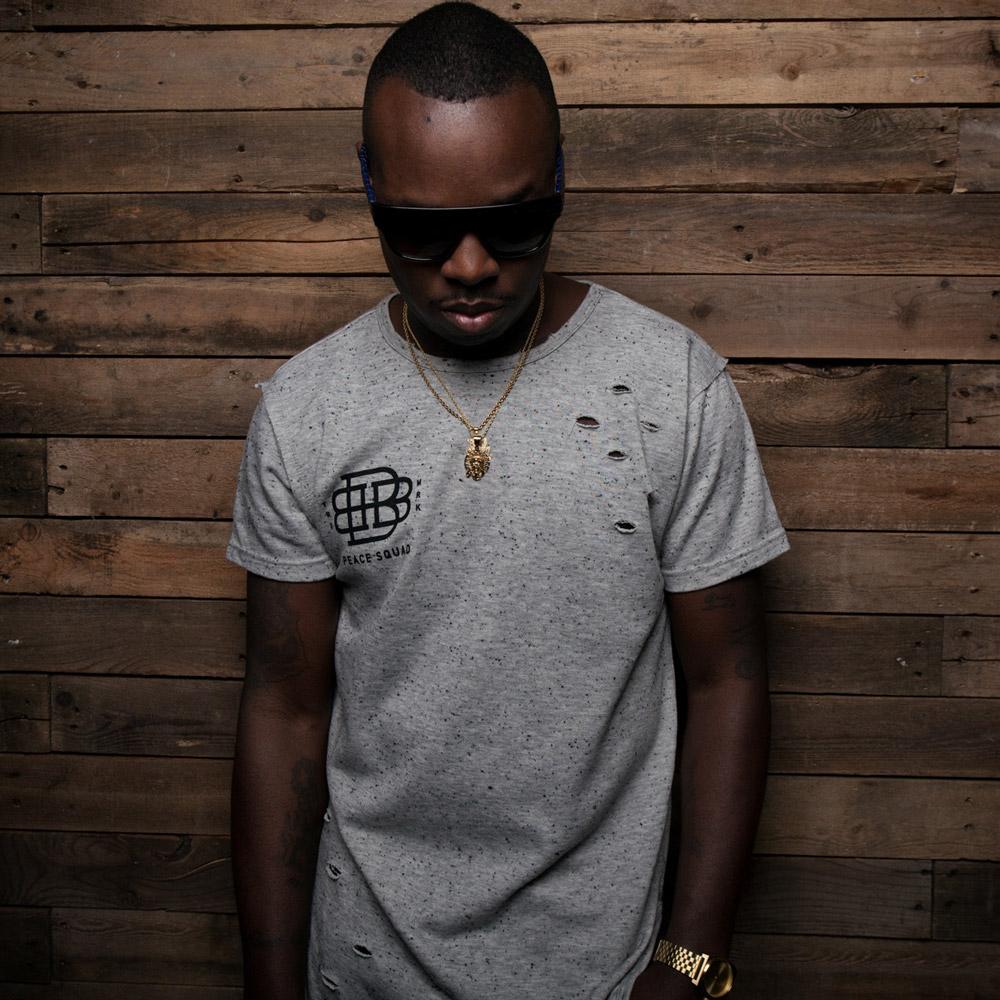 LIMITED EDITION
While most of our items feature limited runs and quantities, our limited edition items feature an even smaller print run and guarantee that they will not be produced again. Limited Edition items can also include hand-crafted and premium goods. We always try to do something exciting and unique with our limited stock.
Recommended Items
You might also like...