Limited
Edition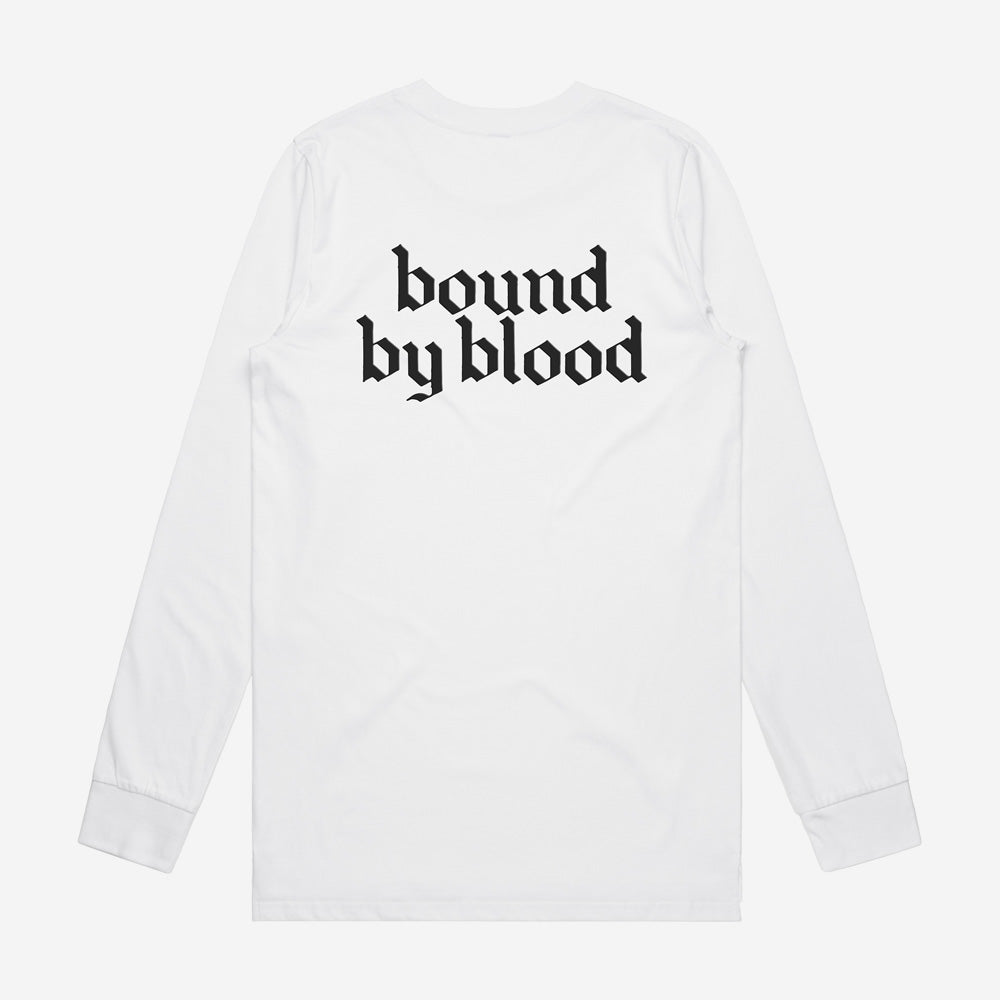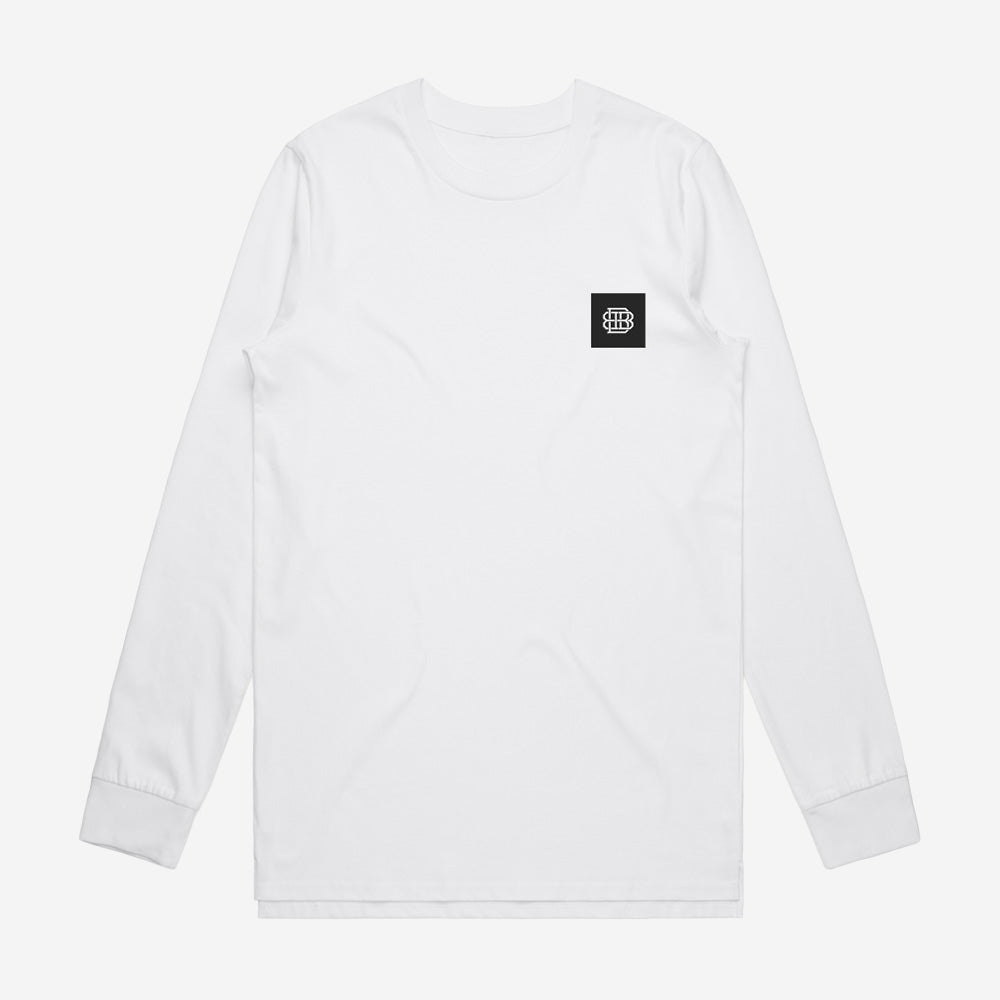 Rubberized Bound By Blood logo on right chest in matte black / Rubberized Bound By Blood text on back in matte black / Split detail at sides, slight drop at back / 100% Carded Cotton / Imported
FIT: Regular / SIZING: Unisex / WEIGHT: Heavy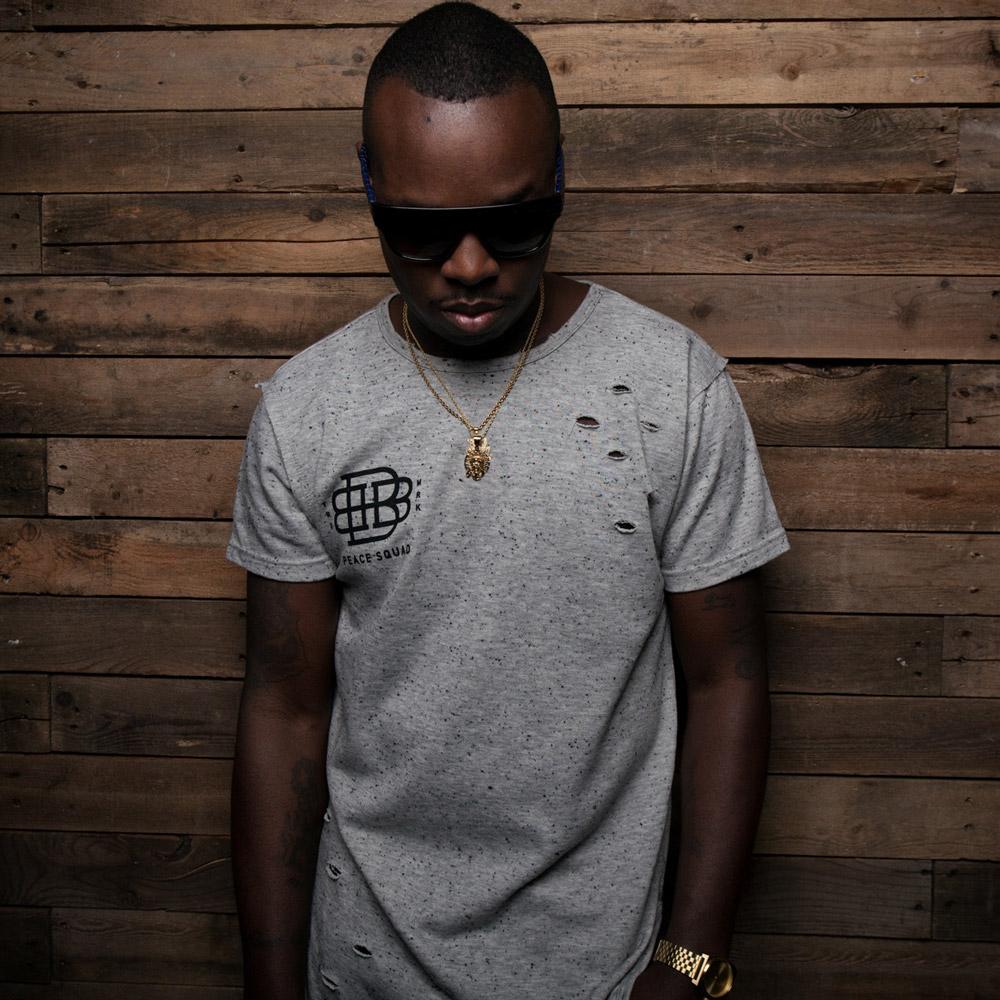 LIMITED EDITION
While most of our items feature limited runs and quantities, our limited edition items feature an even smaller print run and guarantee that they will not be produced again. Limited Edition items can also include hand-crafted and premium goods. We always try to do something exciting and unique with our limited stock.
Recommended Items
You might also like...
share how you wear
Share a photo to appear in our showcase. Make sure to tag your image with @weareboundbyblood.