Limited
Edition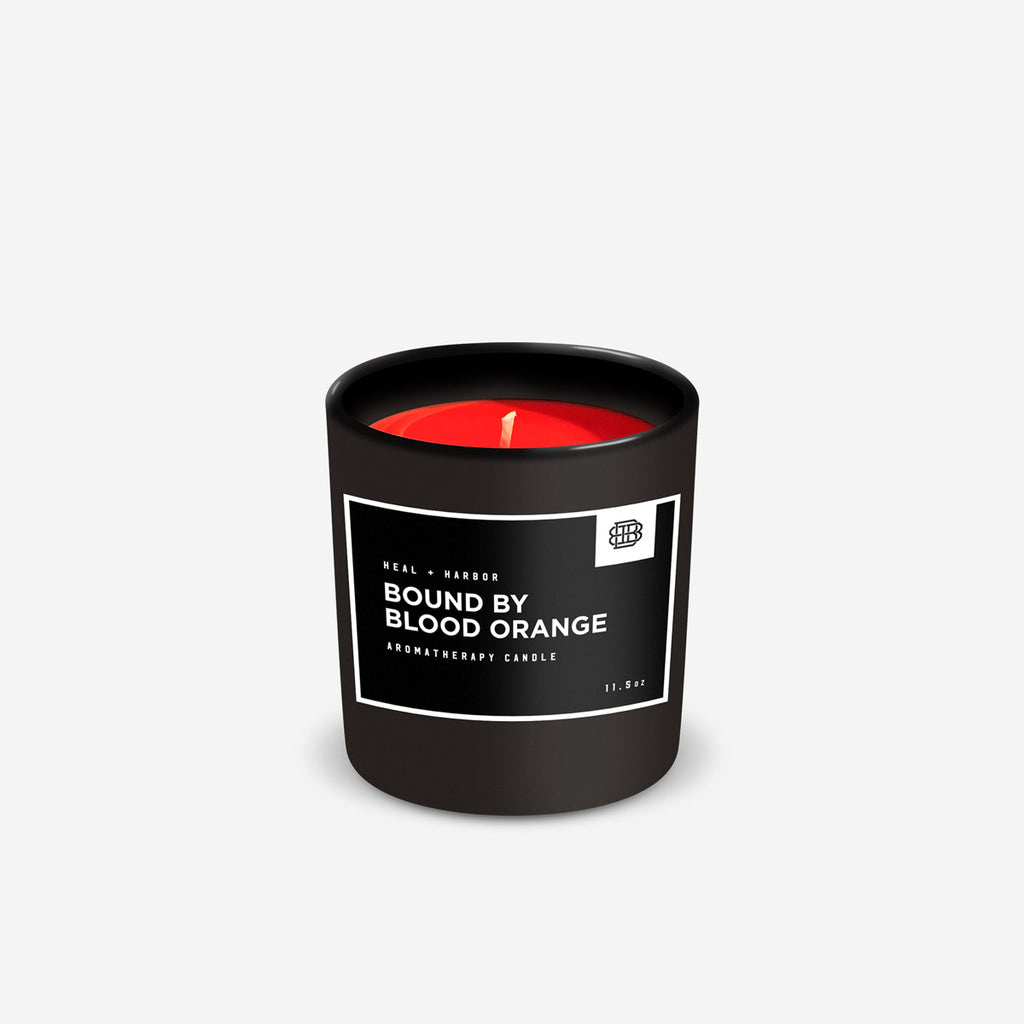 BBB x H+H Candle
Aromatherapy Candle
Blood Orange hand-poured aromatherapy candle / Created in collaboration with Heal + Harbor / Limited edition of 16 / 11.5 oz soy candle / Matte black glass vessel
NOTE PROFILE: TOP: ORANGE, BERGAMOT, GRAPEFRUIT; MIDDLE: GREEN LEAVES, NEROLI; BASE: CEDAR.
* FREE FROM CARCINOGENS, REPRODUCTIVE TOXINS, AND OTHER POTENTIALLY HAZARDOUS CHEMICALS OFTEN FOUND IN FRAGRANCE.
LONG TERM STORAGE: STORE IN A COOL, DRY AREA BETWEEN 70-78 DEGREES FREE FROM DRAFTS AND SUNLIGHT.
THE MATTE FINISH CAN EASILY PICK UP FINGER PRINTS OR OILY SPOTS, YOU CAN WIPE THESE OFF WITH SOAP AND WATER OR A MILD CLEANER AND CLOTH.
FOR CUSTOMER USE: BURN WITHIN SIGHT. KEEP OUT OF REACH FROM CHILDREN, PETS, AND FLAMMABLE MATERIALS. TRIM WICKS 1/4" BEFORE EACH LIGHTING. BURN NO LONGER THAN 4 HOURS AT A TIME ON A FIRE RESISTANT SURFACE. ALLOW TO COMPLETELY COOL BEFORE RELIGHTING. THESE WICKS IN PARTICULAR ARE SELF-TRIMMING AND THE BLACK TIPS CAN EXPAND (TERM IS CALLED MUSHROOMING). BE SURE TO TRIM THOSE OFF BEFORE LIGHTING. THIS ALLOWS FOR A CLEANER, BRIGHTER BURN.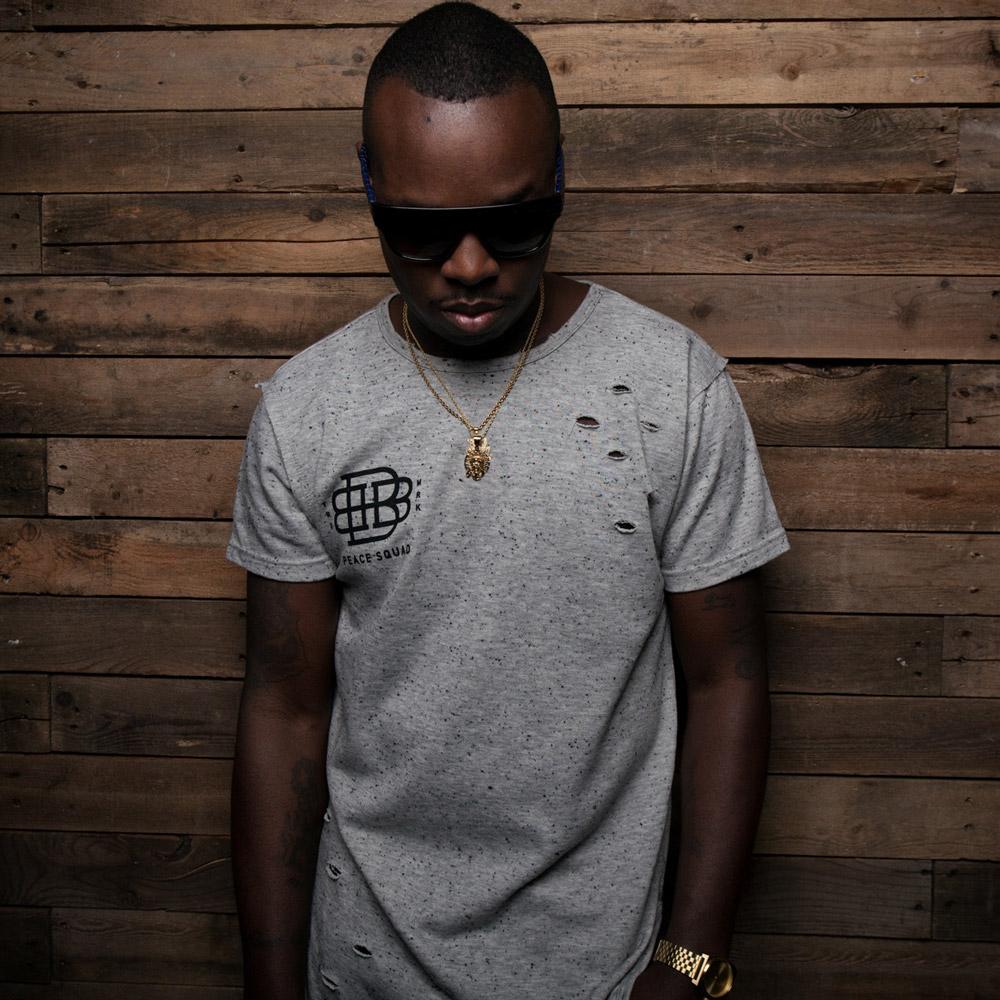 LIMITED EDITION
While most of our items feature limited runs and quantities, our limited edition items feature an even smaller print run and guarantee that they will not be produced again. Limited Edition items can also include hand-crafted and premium goods. We always try to do something exciting and unique with our limited stock.
Recommended Items
You might also like...
share how you wear
Share a photo to appear in our showcase. Make sure to tag your image with @weareboundbyblood.